Project Description
Gluten Free Soul Pilot is the self-care book that I wish had existed throughout my 20's during major life transitions, such as leaving the protected environment of school, starting a new career, and making important decisions that pave the way for the future.
You don't have to have a food-related allergy or illness for it to be relevant. I'm not gluten free, yet the book's four principals of wellness—based off of the four forces of aerodynamics—can be applied to anyone. It provides readers with a straightforward and actionable "flight plan" that celebrates individual needs and tastes while gradually and systematically changing one's personalized diet, exercise regime, mental and health habits, and other steps to ensure well-being is at the forefront of one's thoughts.
The book's content—and concept—were born from a five-year collaboration and friendship with wellness expert Jet Widick of Gluten Free Sage, which includes hundreds of hours of learning and writing about celiac disease, along with other well-researched principles and soulful strategies for wellness.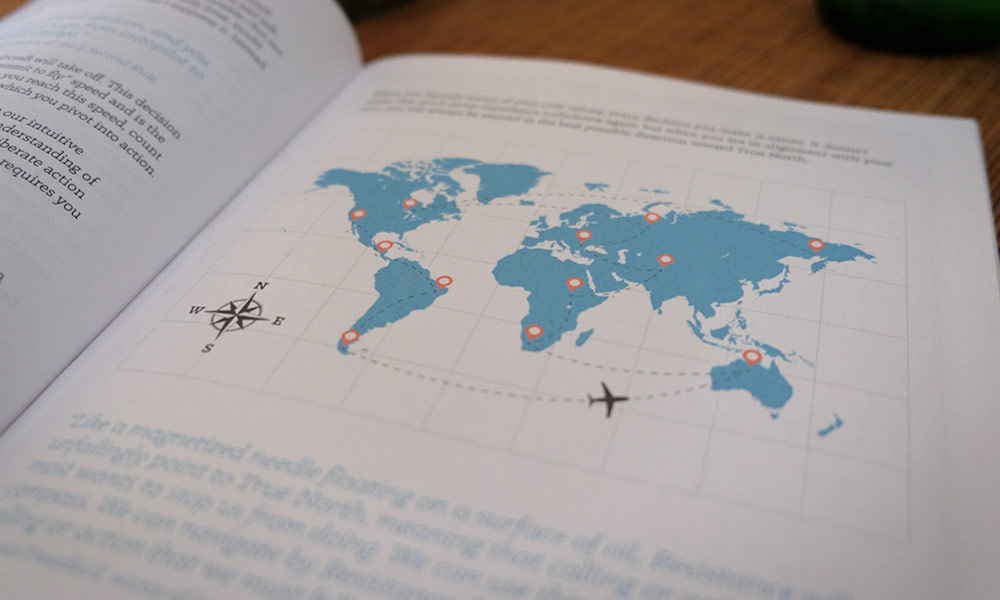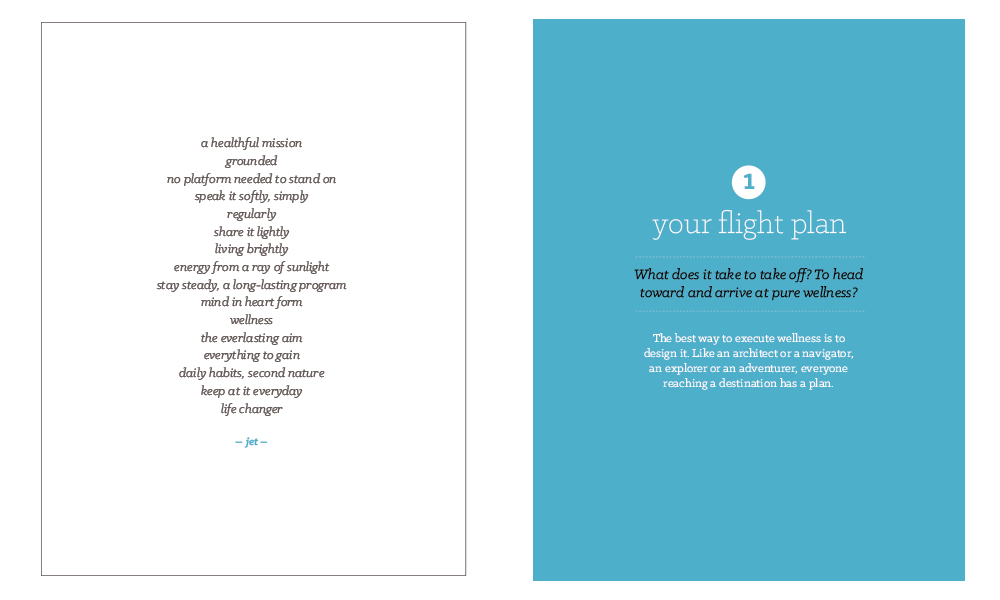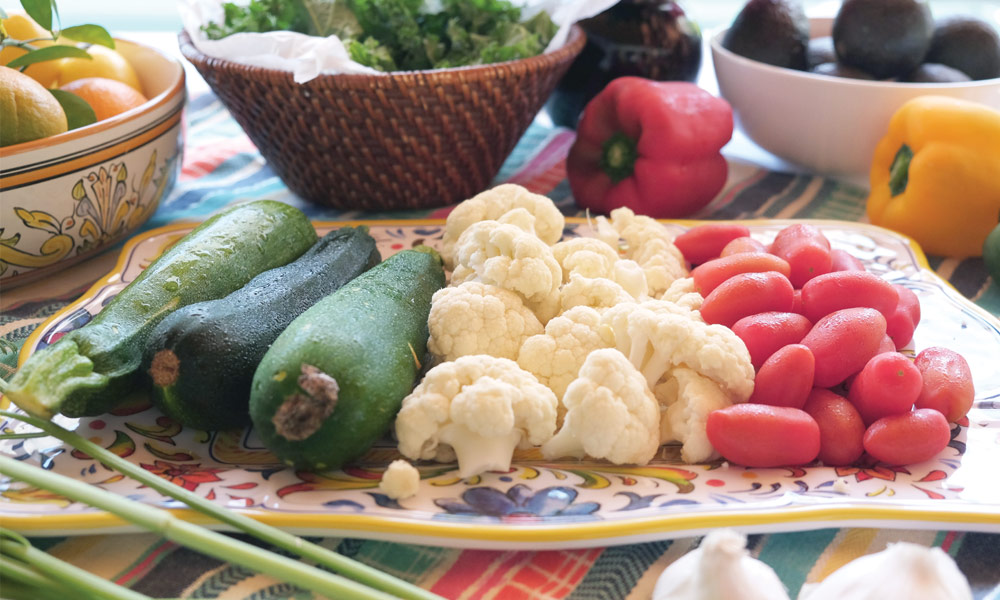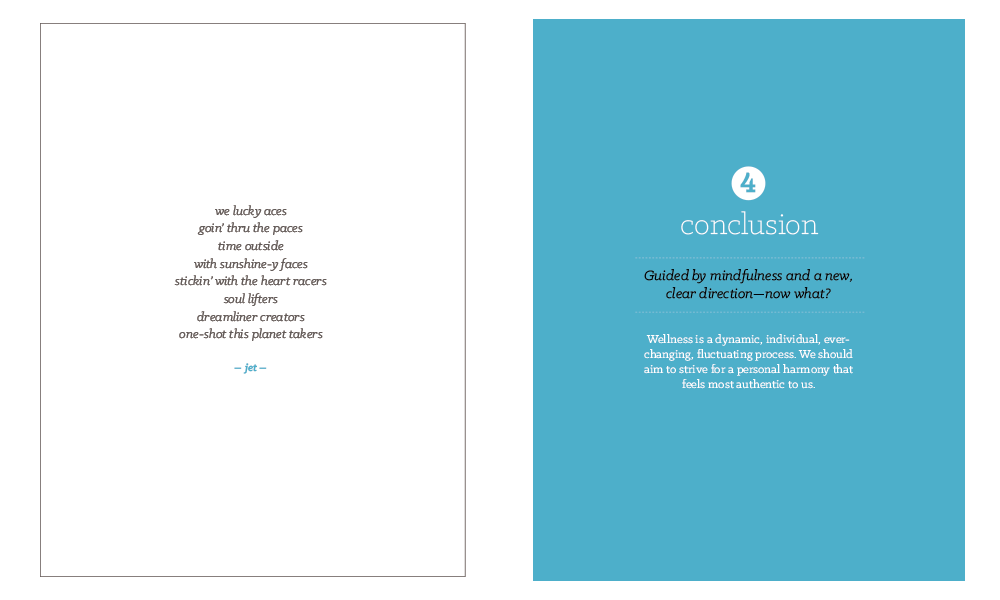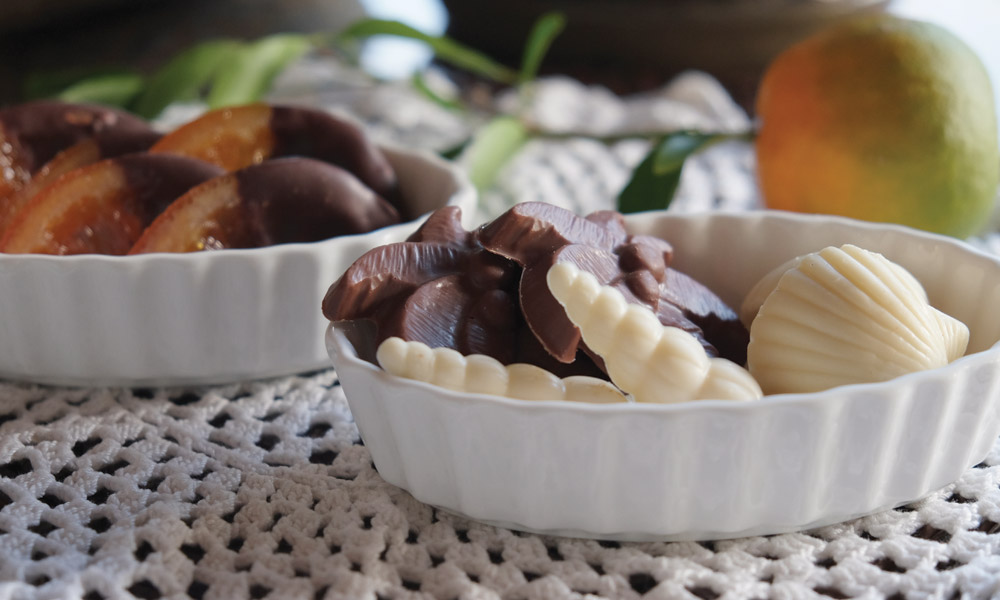 Related Projects